Sensual Adventure Massage Yoni Female Genital Touch. Erotic Services for Women 
Want something a bit more Adventurous than therapeutic massage?
(Not a healthcare provider. For relaxation, and entertainment purposes only)
Looking for that special treatment that you just can't seem to find at the chain massage boutiques? Maybe I can help. I specialize in strict adherence to your boundaries, being transparent and showing you every step towards obtaining your first or next Sensual  / Erotic / Yoni  Female body caress.
I cater to women who seek a customized or unique experience. Unfortunately, advertising policies do not allow me to list all options. If you are seeking that erotic-massage experience that you don't dare ask for at your regular massage therapist, you are in the right place. I give you permission to simply and directly ask for the service you seek. I don't judge, I don't get indignant, I don't have traditional boundaries that other (licensed) massage therapists are required to have. I have probably heard every desire and fantasy imaginable. Nothing will surprise me. I look forward to talking with YOU!
Please look here for more Adult content on this subject.
Want to see what a Sensual-Massage session might look like?
This video is an example of a session with Rocky. Recorded in June 2018.
This is a Censored version. Watch Uncensored version here if you are 18 years old or older.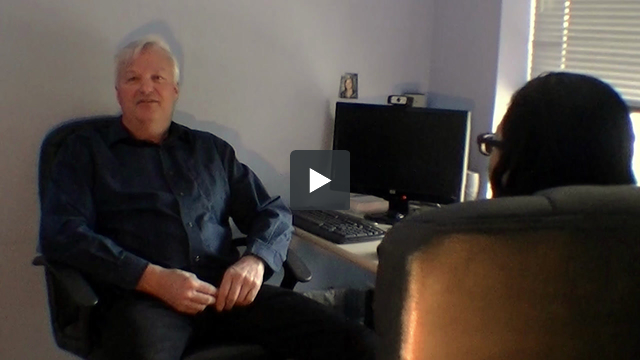 And we now have a new version posted Jan. 2020 1st Session What to Expect Seattle 2020 (Note, the first four minutes and 15 seconds are the same as the video on this page, but with a different volunteer.) This one has an extra special surprise ending for her that you don't want to miss!
Please note, This is only an example of one of at least 100 "themed" sensual or erotic massage possibilities. Your session could be tailored to be Much softer and slower, and or almost any degree of decreased or increased penetration, stimulation and intensity. Every session is customized to your specific boundaries, wishes, interests, fantasies, and desires.  
Everett, Lynnwood, Mukilteo, Mill creek, Bothell, Snohomish, Kirkland, Woodinville, Kenmore, Mountlake Terrace, Edmonds, Shoreline, Lake Forest Park, Marysville